RESPANA'S INNOVATIVE APPROACH
is based on a novel insight into respiratory disease processes.
Using Influenza A virus (IAV), the inventors' research shows that viruses like IAV exploit a specific receptor on lung interstitial macrophages called SP-R210.
SP-R210 is the receptor for surfactant protein A (SP-A), an essential part of the innate immune system. "Hijacking" the receptor for SP-A triggers an inflammatory response and interferes with the body's ability to fight off the infection.
The result: prolonged inflammation, structural damage and invasion of opportunistic pathogens in the infected lung.
Respana's goal is to develop a therapy which reduces the morbidity and mortality associated with viral infections of the lung.
Respana's monoclonal antibody have therapeutic potential for those suffering from acute respiratory conditions like influenza, COVID-19, and subsequent infections, whether viral or bacterial.
Curb development of Acute Respiratory Distress Syndrome (ARDS)
Reverse lung damage by attenuating the destructive program that leads to cell death
Promote cell survival, normal lung remodeling, and immune vigilance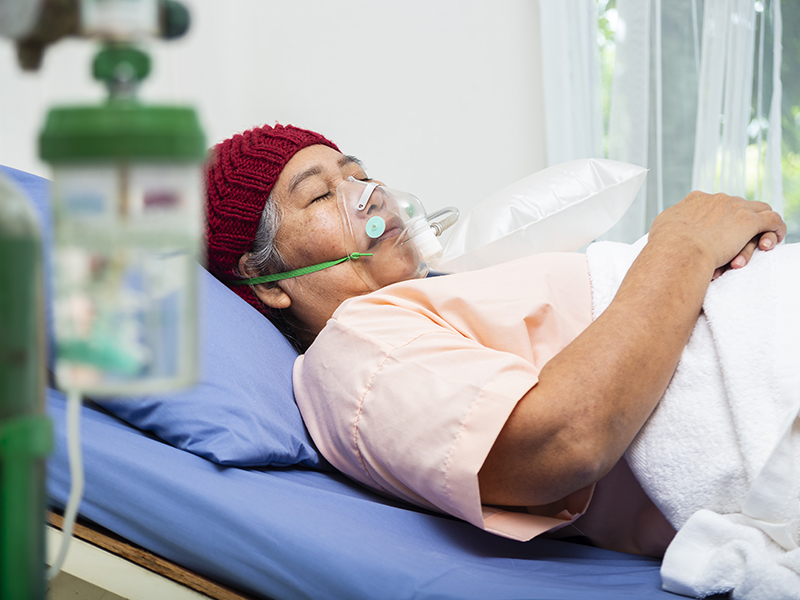 Initial Indication: Influenza-related Hospitalization and Mortality
Initial Target Patient Population: High-Risk and Elderly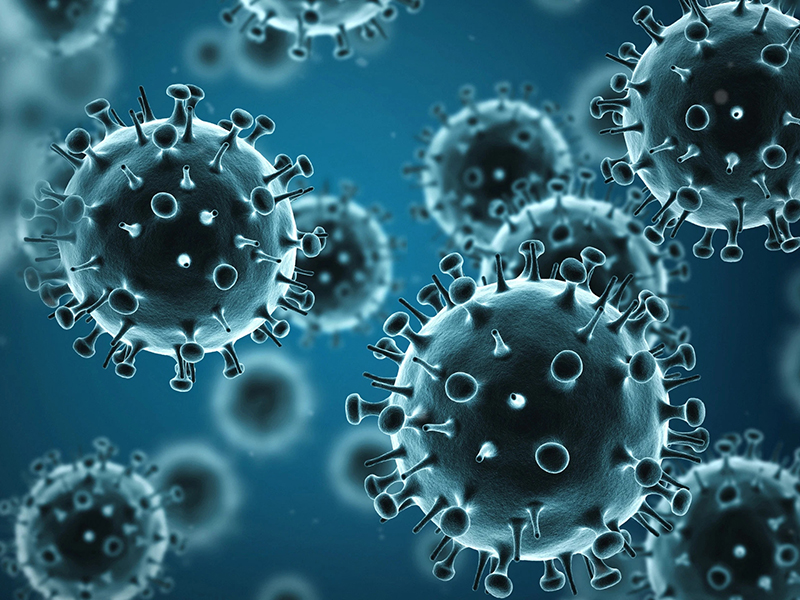 Additional Opportunities: Emerging Viruses (e.g.; COVID-19, SARS, MERS), Chronic Lung Conditions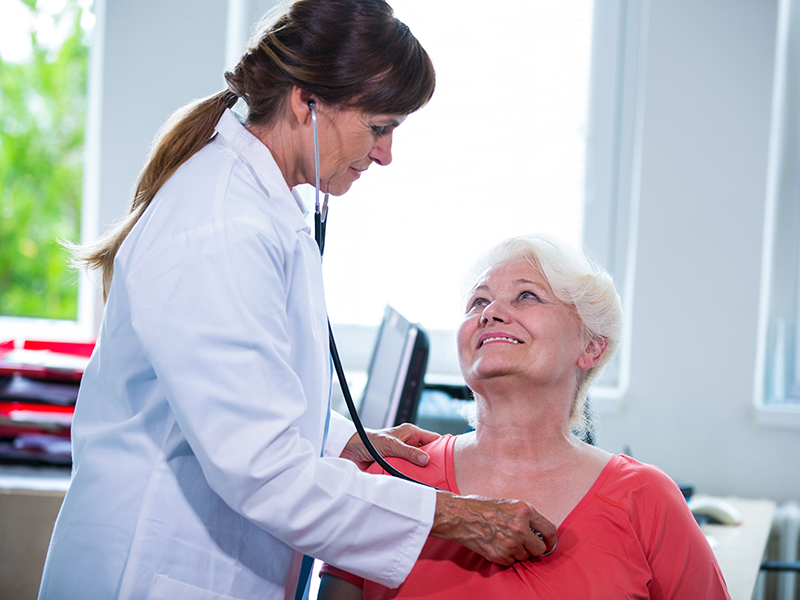 Promotes Natural Recovery
Respana's therapeutic mAbs target the SP-R210 receptor, arrest development of influenza pneumonitis and preserve the body's natural immune functioning, thereby facilitating recovery from viral infection.
Universal Efficacy
Since the SP-R210 receptor likely represents a universal infectivity point for virus invasion, Respana's monoclonal antibody should remain effective even in the presence of novel viral strains, whether seasonal or pandemic, and should not drive viral resistance.