Respana Therapeutics, Inc., is an early stage company developing therapeutics that modulate the immune response to lung disease caused by viral infection. The company was founded in 2017 based on technologies developed in the labs of Drs. Zissis Chroneos, Ph.D., and Neil Christensen, Ph.D., at Penn State University.
The Respana team consists of experienced business professionals, industry experts and the scientific founders.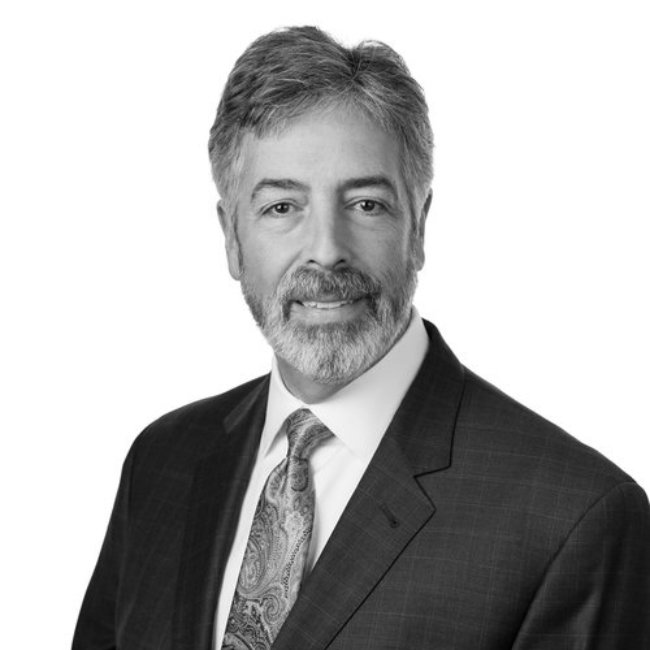 Timothy Pelura, PhD
Executive Chairman
Tim is a serial life science entrepreneur with over 40 years of experience in the pharmaceutical, biotech and medical device industries and has been pivotal in the development of several new drugs and devices spanning numerous therapeutic areas. Prior to joining Respana, Dr. Pelura was most recently President & CEO of Surpass, a leading translational preclinical CRO located in the Greater Twin Cities area serving the medical device, pharma and biopharma industries. Dr. Pelura successfully sold the Surpass business in March of 2018. Prior to Surpass, Dr. Pelura has enjoyed a long history of growing early/ idea stage life science companies through various financing strategies to well-capitalized, successful companies.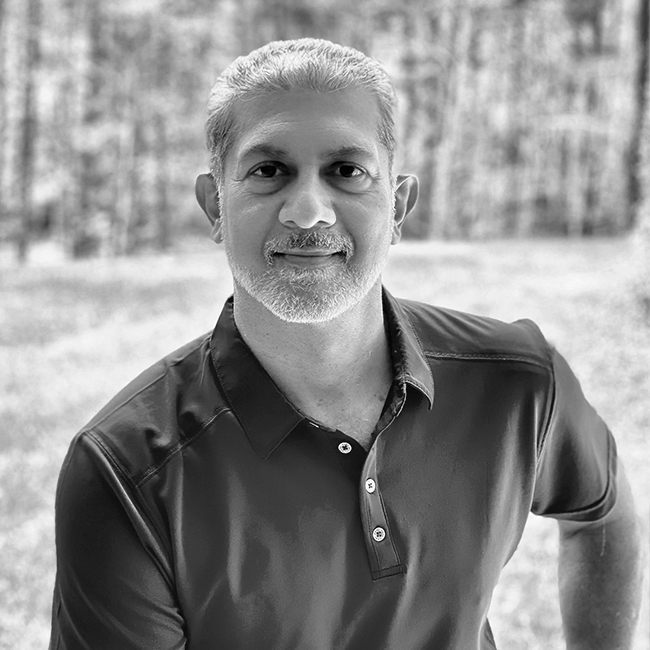 Andy Agrawal, JD
Vice President
Andy is a seasoned business executive with more than 30 years of experience, principally in healthcare and technology industries. His transaction experience includes more than 50 M&A transactions and he has worked extensively with venture capital firms and their portfolio companies over the past 20 years. He has also been an entrepreneur, having founded two start-ups and provided interim management and advisory services to a number of early and mid-stage high growth companies.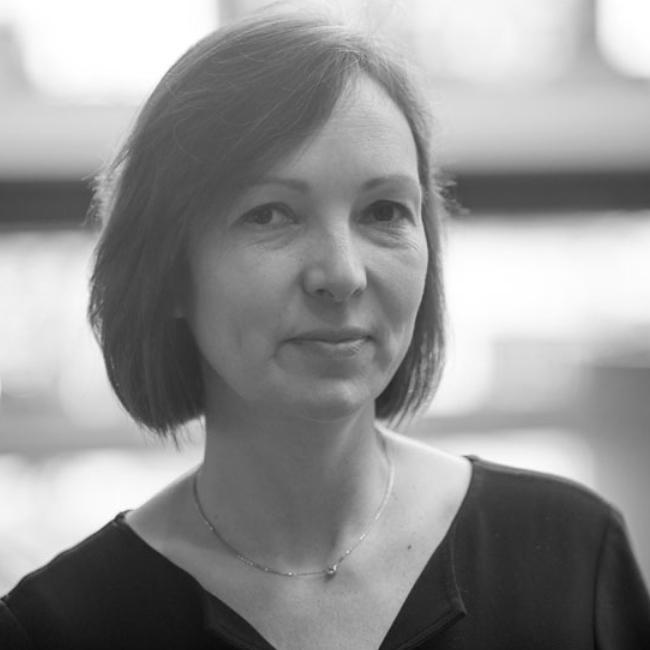 Michele Washko, MA, MBA
CEO
Michele has nearly 25 years of experience working for or advising life sciences enterprises of various types and sizes, ranging from startups to the Fortune 100, and has particular expertise in healthcare innovation. Functional areas for which she's had responsibilities include strategic planning, product commercialization, alliance management, marketing and communications, finance, and startup operations.
Zissis Chroneos, PhD
Co-Founder
Dr. Chronoes is a Professor in the Department of Pediatrics, Microbiology and Immunology, Pulmonary Immunology and Physiology Laboratory at Penn State College of Medicine. His long-standing work is on understanding how surfactant proteins and related molecules of the host defense collagen superfamily of proteins modulate inflammation and immunological homeostasis. He is known for the discovery of the surfactant protein A receptor SP-R210 in macrophages in 1996. The receptor has an expanded ligand repertoire that is crucial to understanding the roles that these molecules play in immune responses and disease pathogenesis throughout the body. He determined the molecular identity of SP-R210 in 2005 and validated its function in bacterial phagocytosis of SP-A-opsonized bacteria, leading to recent discoveries that SP-R210 oversees macrophage plasticity to relay and integrate information from diverse immunological stimuli and tissue environments. He further discovered that SP-R210 isoforms mediate homeostatic and compartmental immune functions within and between tissues by resident macrophages and other mononuclear phagocytes. Importantly, SP-R210 isoforms govern the transitional stratification of the immune response and guide the direction of macrophage activation between M1 and M2 macrophage polarization states. Understanding this complexity has allowed Respana to harness the therapeutic potential of SP-R210 isoforms to alleviate detrimental inflammatory excess by the immune system.
Dr. Chroneos's laboratory has extensive experience in the development of animal models to study macrophage and epithelial cell functions in response to bacterial and viral pathogens through the use of transgenic mouse models and multiple classes of pathogen (Pseudomonas aeruginosa, Klebsiella pneumoniae, Staphylococcus aureus, Sreptococcus pneumoniae, Mycobacterium tuberculosis, Influenza A viruses, and Respiratory Syncytial viruses). Transgenic mouse models involve both classical and inducible models for conditional deletion of genes in immune and non-immune cells of the lung and other organs, and humanized mouse models of disease. In addition to SP-R210, additional targets that his lab studies include are GM-CSF, scavenger receptors, surfactant proteins, and Endophilin B2. They routinely carry out respiratory function measurements and respiratory gas exchange, histological and biochemical assessment of lung injury, transcriptomics, and flow cytometry to monitor immune responses, disease manifestation, and recovery.
Neil Christensen, PhD
Co-Founder
Dr. Christensen is a Professor of Pathology, and Microbiology, and Immunology; Associate Chief of Experimental Pathology; and Medical Director, Jake Gittlen Cancer Research Foundation, at Penn State College of Medicine. The focus of his research stems from training in the field of immunology with emphasis on animal models of papillomavirus infections and a desire to understand how the immune system combats persistent infections and cancers. A major component of his research involves the construction of a large and diverse set of monoclonal antibodies to various viral and host proteins with particular strength in probes that recognize HPV capsids and that have virus-neutralizing activities. Recently, Dr. Christensen established an antibody core facility to assist PSU researchers with their antibody needs. The core facility has experience in antibody purification, fab production, immunoassays and the construction of scFv reagents. Several of these reagents have been included in licensing agreements and patent applications. His specific role in for Respana will be to provide advice and consultation on monoclonal antibody production, purification and the preparation of scFv reagents to target surfactant receptors.